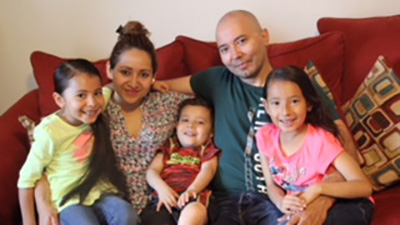 By helping nonprofits like Bread & Roses Housing, more people achieve the dream of home ownership
BE A VOLUNTEER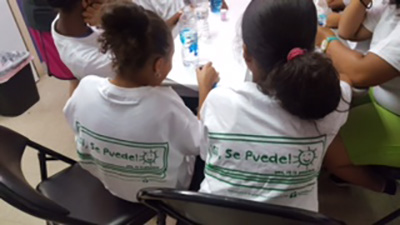 By receiving pro bono consulting services, nonprofits like Si Se Puede can provide more educational opportunities and support to our youth
BE A NONPROFIT PARTNER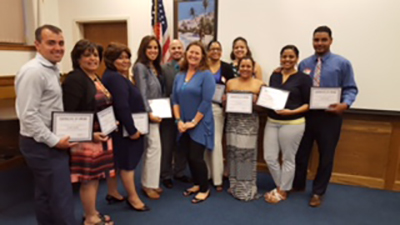 By training professionals who represent the demographics of the community, our nonprofits better understand the culture and needs of the people they serve.
BE A PROGRAM PARTICIPANT
Community InRoads
is dedicated to fostering an effective network of nonprofits so that the men, women and youth in the Lawrence and Haverhill area have access to the resources they need to reach their fullest potential. We provide consulting, training and board development opportunities at no cost to nonprofit leaders and boards of directors, so that they in turn can better serve community residents.
Learn More
See what our nonprofits are saying about
Community InRoads